My Security Console
My Security Console is a monitored Network Intrusion Prevention service that provides advanced protection against online threats and security breaches to prevent financial loss caused by viruses and malware, ransomware & extortion, unplanned downtime and data corruption.
Technology + Expertise
A security appliance protects against inbound threats, prevents users from accessing malicious sites and helps identify systems infected by the latest malware able to bypass and hide from anti-virus. Systems are actively monitored using automated analytics and real cyber security experts to identify threats and troubleshoot problems.
Easy to install and manage
The system is easy to install with no configuration changes needed to existing routers or firewalls. The solution is centrally monitored by live cyber security experts and advanced algorithms to assess threat information and guide IT personnel to quickly contain and resolve issues to keep your business up and running.
Save time and money
Getting security right takes time and expertise. Getting it wrong can result in costly breaches, ransomware and lost revenue due to unplanned downtime. Our cyber security solution and experts solve this problem by taking on the cyber criminals allowing you to focus on the projects and activities that drive your business.
My Security Console customers enjoy advanced security and peace of mind that comes with the combination of advanced technology that is monitored and managed by trained and certified cyber security experts.
What is included
| Feature | | Benefit |
| --- | --- | --- |
| Network Security Appliance | | Stop threats at the network level and protect all your devices including servers, desktops, laptops, mobile phones, tablets, servers, and surveillance cameras. |
| Inbound Intrusion Prevention | | Inspect all inbound network traffic to detect and stop threats from the Internet attempting to get into your network. |
| Outbound Intrusion Prevention | | Inspect all outbound network traffic to prevent users from accessing malicious content on the internet and detect suspicious activity on your network. |
| Country-based blocking | | Customize network rules to allow or deny traffic from specific locations. |
| Malicious IP blocking | | Custom malicious IP list blocks network traffic to and from known malicious IP addresses to protect all your devices from known hostile systems. |
| External Network Scanning | | External network scans detect open ports that may allow hackers access to your network or the systems connected to it. |
| Curated Intrusion Prevention Rules | | Custom Intrusion Prevention rules inspect all network traffic to detect and prevent threats at the network level. |
| Honeypot | | Detect viruses and other threats attempting to spread to other systems on the network to stop hackers in their tracks. |
| Live Monitoring | | Monitored by trained cybersecurity experts to detect malicious activity and alert your IT staff to critical security issues. |
| Endpoint Security | | A secure endpoint agent allows compromised hosts to be rapidly isolated from the network preventing hackers from using a compromised machine as a springboard to attack other systems. |
| DNS Firewall | | Block access to known malicious domains and URLs that are used to spread ransomware, trojans and other malware. |
| Threat Intelligence | | Customers are provided with regular reports and updates on the security status of their network and provided with important information on latest threats and how to stay safe. |
---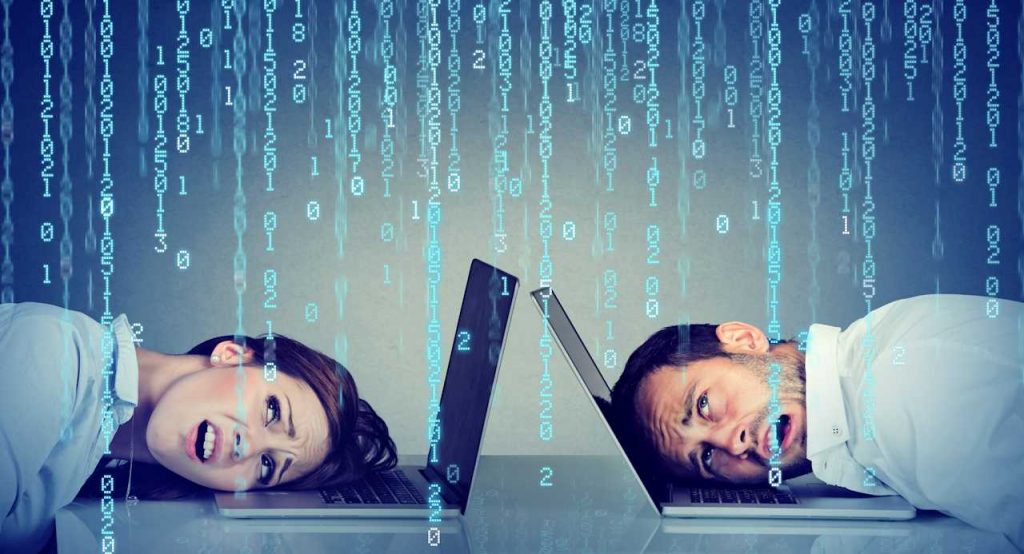 Learn more about how our solution works to protect your business from cyber threats.
---